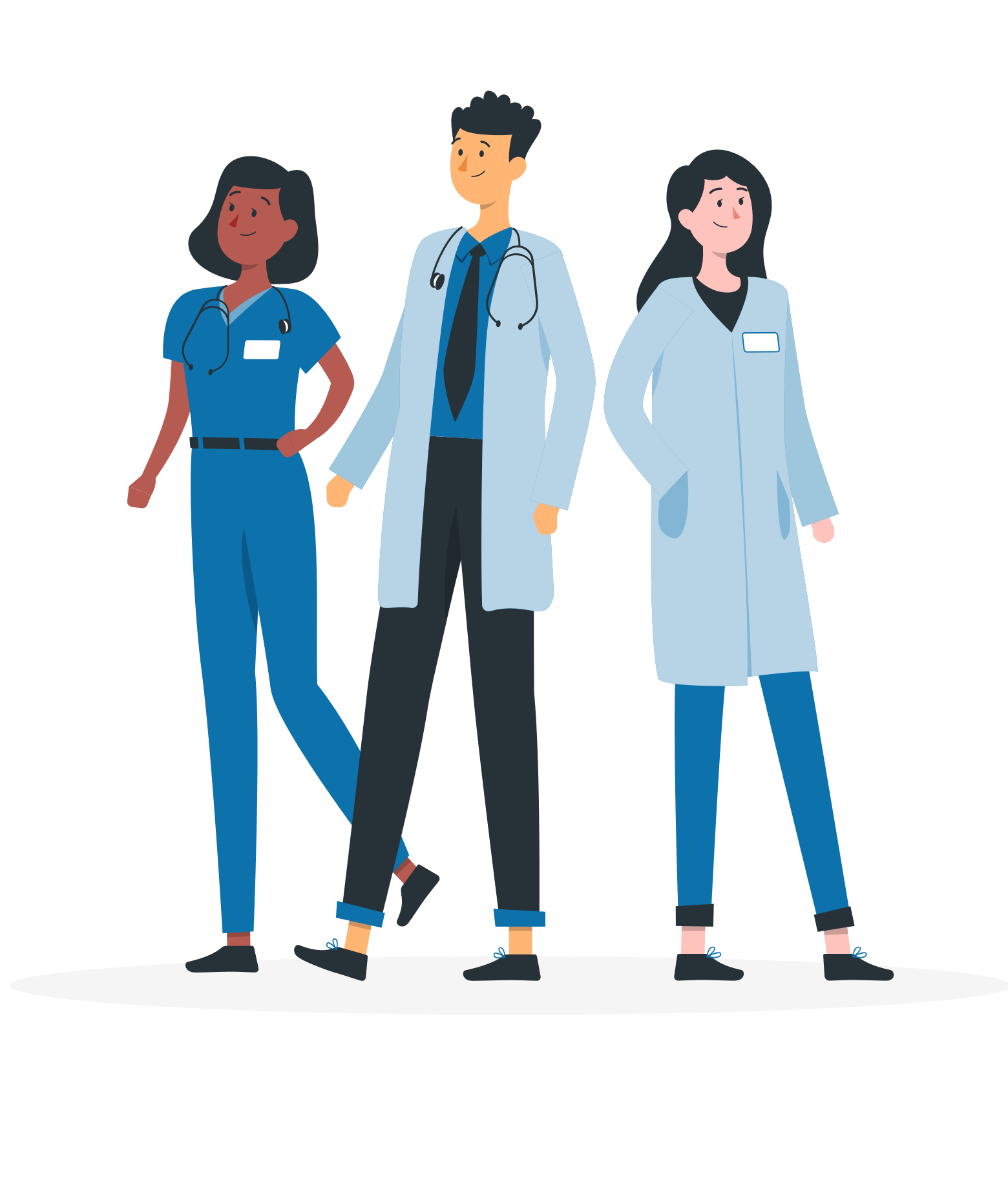 From Medical Students to Pre-Meds:
SF Mentoring matches pre-medical students to medical students that can guide them through the medical school admissions process for FREE.
Sign Up
Click the "Sign Up" button to begin. Signing up takes approximately 10 minutes.
Match With A Mentor
We will match you to a medical student depending on your goals, experiences, and journey.
Meet Mentor
Gain a variety of benefits, mentioned below, from 1-on-1 meetings with your mentor.
Feedback
Let us know how we did! Your comments help improve our service.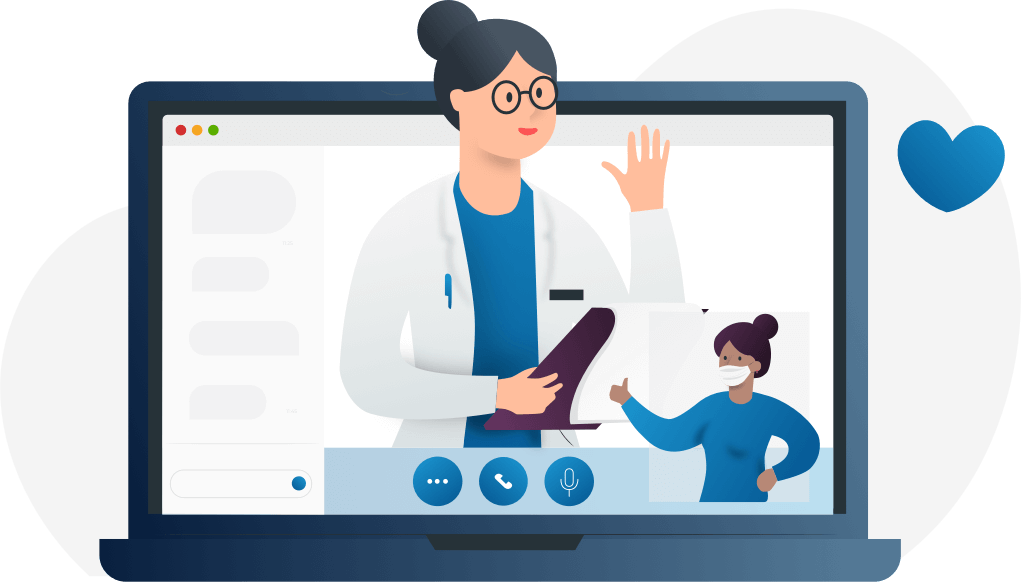 Need Assistance?
We match pre-medical students with a medical student who can provide personalized advising that matches their journey and goals.
Match your journey & goals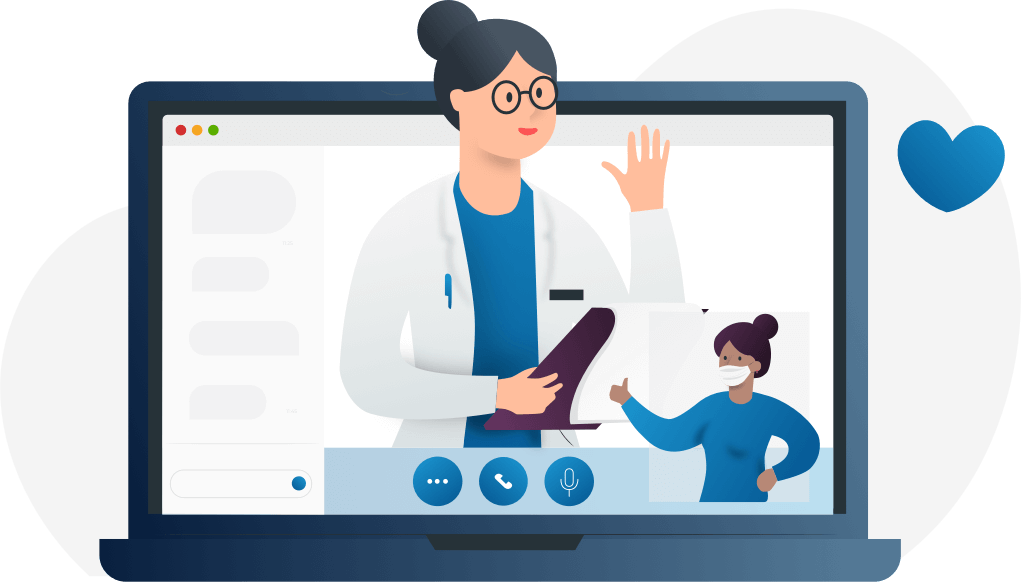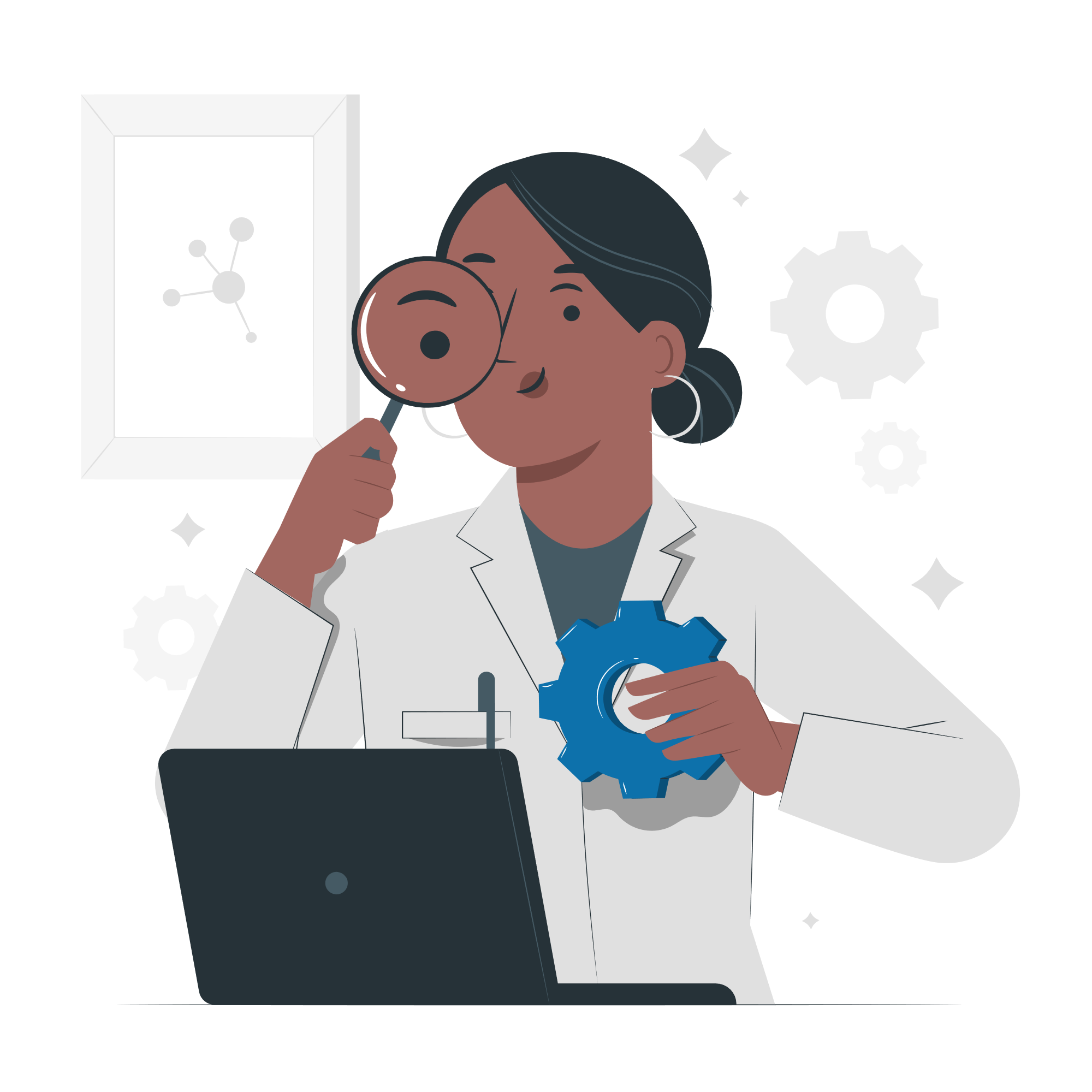 What Exactly Do I Get?
SF Mentoring provides a variety of services for free to best help you on your journey to medicine.
At least 2 virtual 1-on-1 meetings with medical student every semester
Digital Activities form where students track shadowing, volunteering, other experiences
Personal Medical Student Mentor
Assigned your own mentor based on your unique experiences and tailored to your journey in order to help you succeed.
Two 1-On-1 Meetings
Virtual meetings with a medical student mentor each semester, with mentors helping students set actionable short and long-term goals.
FREE Personal Statement Editing
At our personal statement service Qalam Edits. Resubmit as many times as needed. Secondaries and disadvantage essays are also accepted.
Post-Meeting Feedback Forms
Feedback forms allow us to better serve you and accomodate your journey to medicine. You also allow for continual improvement of our mentoring program.
Digital Activities Form
Track shadowing, volunteering, service, and other experiences; mentors advise students through core elements of their medical school application.
Virtual Informational Sessions
We cover topics such as the AMCAS, shadowing, volunteering, interviewing, along with other common topics discussed with our students.
Click on any mentor to learn more about them
We are currently updating the list of mentors as of September 2022. Please check back in later for an updated list!
On a monthly basis, a current medical student will publish tips and resources that may help guide you through your pre-med journey. Curated for you!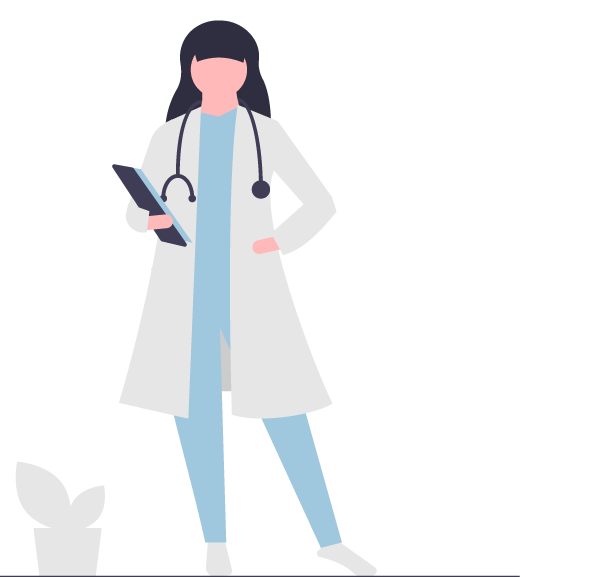 Sign Up Now
Get matched to a medical student quickly and begin to receive your tailored help and advice.